Department Of
Information Technology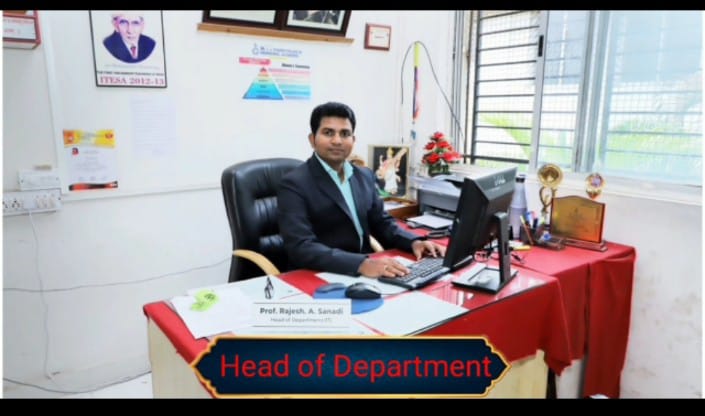 Prof. Rajesh Bharatiya
I invite you to explore the department. The Department of Information Technology has a proud history of producing world-class engineers. Most of our graduates are leaders in engineering and also top employees and entrepreneurs in the world. 
The Department has designed and optimized the undergraduate degree program to prepare our graduates in the best possible way for their careers. The department students have disciplined environment and experiencing research and experimentation in the best possible laboratories for their career. The department has magnificent placement records over the last many years.
Department's

V

ision &

M

ission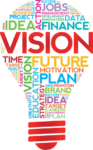 Department Vision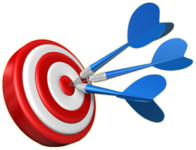 Department Mission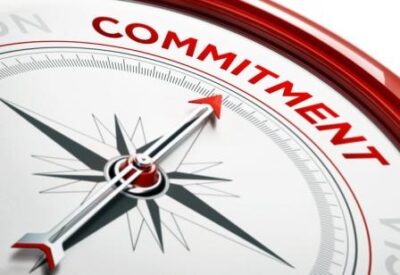 We are

committed

to
Offer continuing education programs to fulfill the needs of Industry & Community.
Offer globally accepted certification programmes in field of Information Technology.
Our

core values

are
Faculty & staff development.
Transparency
Equity
Four years seems like yesterday in JJMCOE, I always indebted to  our  IT department for all the exposure of all technical and non-technical events, hackathon, competition  that augmented my skills to consequential magnitude.
The teachers of IT department are very friendly and supportive. Thanks for the supporting me in  technical and non technical things.
College has helped me in many ways in getting closer to my goals. It has made me reach at some place, where I could have never imagined. I received immense guidance & support from from JJMCOE. College opened paths for me to explore various opportunities including my opportunity to be a part of Cognizant.
I am really blessed to be a part of this college. Our college TPO Heddur sir has always inspired me. He has always boosted my confidence, I am really thankful to him. The whole IT department is very helpful and supportive in all the perspective
The pleasure combined with knowledge gained in Three years at JJMCOE is something which will stay with me for the rest of my life. The experiences of projects in the initial stage of our course were a game changer during the execution of our final year project. Numerous presentations on multiple topics in class were the turning point in building our communication skills. The technical fest and extra-curricular activities were add-ons in this fun filled ride. Overall, JJMCOE ( IT ) Department has been responsible for my overall development.